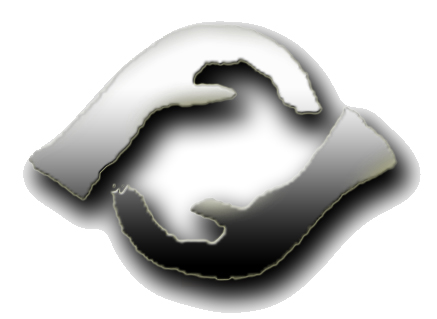 "In The Potter's Hands" offers ceramics to you in many ways.
We have an art gallery of lovely pieces for sale, offering customized art work as well. We also offer an art studio where others can create their own pieces of ceramic art. Our studio is in the Monterey Bay Area of California and is open only by appointment. Feel free to e-mail us and we will be happy to send you more information.
The Studio: Home school art classes, girls night out, date night, company get togethers, birthday parties and the very popular bridal shower; just some of the ideas that make our personal studio a success.
Please enter here for more information regarding the studio.
The Gallery: Currently all of the work offered for sale by "In The Potter's Hands" is done by the artist *shell.
The gallery is filled with many varieties of styles; ranging from the whimsical to impressionism from the modern to the retro and if you don't find the syle that you are looking for, it is quite possible that it can be created for you. *shell loves to do custom work because it challenges her artistry in ways that other forms of art can not do.
For more about the artist enter here:
Please sign our guestbook and we would also welcome your siggestions. Please feel free to e-mail us: support@pottershands.com
*shell shell with a small s to represent the child inside.